Pharmaceuticals
India's pharmaceutical industry is a global powerhouse, with a significant presence in manufacturing, research, and generic drug production. As the third-largest pharmaceutical market in the world, India offers a combination of quality and cost-effectiveness. However, pharmaceutical companies must navigate complex laws, regulations, and compliance requirements.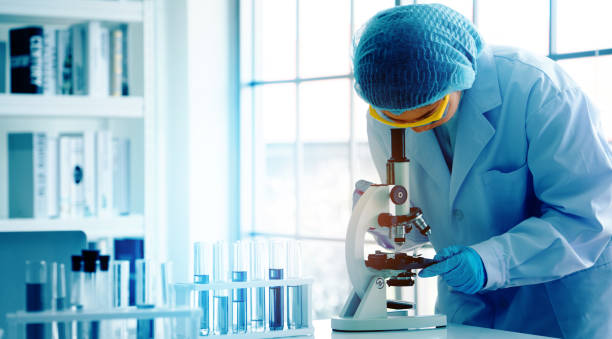 India is rapidly becoming a global hub for all pharmaceutical manufacturing and research, and Indian generics today constitute nearly a fifth of global supplies. Indian pharma industry enjoys an important position in the global pharmaceuticals industry.
The pharmaceutical industries in India by systematic & scientific research are developing, producing, and marketing drugs or pharmaceutical drugs. The pharmaceutical industry in India ranks 3rd in the world terms of volume. The growth of the pharmaceutical industry is 10% per year in India because of Quality as well as economical costs. India is also a large customer of these Industries.
Pharmaceutical drugs are used as medications to be administered (or self-administered) to patients to cure them of diseases, vaccinate them as prevention of diseases, or alleviate a symptom. The pharmaceutical industries are dealing in generic or brand medications and medical devices. These industries have to follow a variety of laws & regulations for developing, testing, patenting & marketing their products. They have to follow the rules of the FDA of India & also of the countries to whom they are exporting. So some of the small pharma manufactures may not or cannot focus on unproductive but important processes such as perpetual physical inventory stock-taking throughout the year. They perform such activities for statutory purposes only.
APMH helps to carry out such perpetual physical inventory stock-taking activities & consulting required by pharma industries, so they can focus on their core business processes. APMH brings along the Industry champions on the relationship side and the domain experts in tax and advisory on the services side.
We have been advising the companies in Pharmaceutical Industry with the Accounting, GST Advisory, GST legal periodic compliances, income tax & statutory audits, etc. for more than 10 years.
Related Resources
Get to know us by reading our latest blogs here and discovering the results of our research.