Logistic And Supply Chain
Get one stop solutions for your logistic and supply chain management.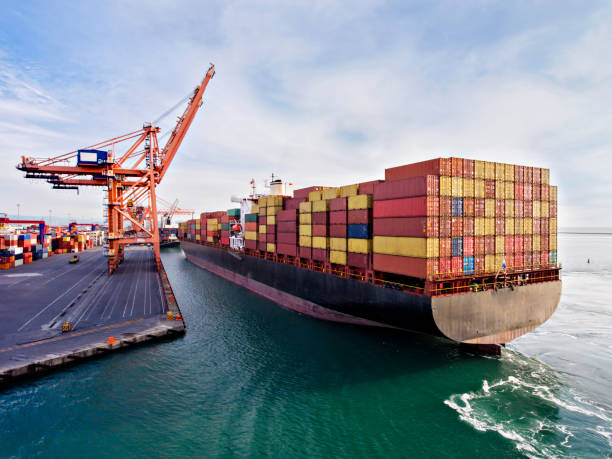 Road Transport, Logistics and Supply Chain Service Industry in India are 2nd highest in the world. Inbound & Outbound Transport is the backbone of the Indian economy & growth is around 6 % every year in Road transportation due to the rapid development of infrastructure in India. The Logistics & Supply Chain industry is facing & phasing through 2 major problems. There is a focus on Cost-Effectiveness and the Utmost Safety aspects of Society with Materials by Service Providers as well as Service Receivers. But unfortunately, the businesses do not provide to this industry decent margins. Following is the Success Story to get business with MNC for Road Transportation with adequate margins.
Problem Faced by the Client
One of our clients had received an RFQ from an MNC for transportation of goods throughout India from Maharashtra State in FTLS (Full Truck Loads) & LCLS (Loose Cargo Loads). They wanted transportation rate per kg inclusive all & not FTL trip wise. They had a variety of loads from 1 Metric ton to 21 Metric tons to multiple destinations.
Solution by Team APMH
APMH guided the client to quote on a per kg basis with different lead times on basis of loads with details of calculations of fix costs, running costs & trip incidental costs referring to all types of vehicles of payloads from 1 MT to 21 MT.
We also guided them to justify their rates with the support of safety precaution details of each vehicle and each Driver's capabilities in Health & Safety Aspects.
Our client was awarded the contract by MNC and is now our spokesman.
APMH brings along the Industry champions on the relationship side and the domain experts in tax and advisory on the services side.
We have been advising the companies in Logistics with the Accounting, Cost Analysis/suggestions, Safety / Risk Reductions Audits, GST Advisory, GST legal periodic compliances, GST Audit, etc. over 3 to 7 years.
Related Resources
Get to know us by reading our latest blogs here and discovering the results of our research.