Dyes and Chemicals
The dyes and chemicals industry plays a crucial role in sectors such as textiles, apparel, electronics, agriculture, packaging, automotive, and digital printing. By understanding the specific requirements of this industry, including pigments, reactive inks, disperse inks, acid inks, additives, paints, coatings, and the growing trend towards eco-friendly and sustainable products. Our team of experts and tax advisors provides comprehensive support and guidance to clients in the dyes and chemicals sector.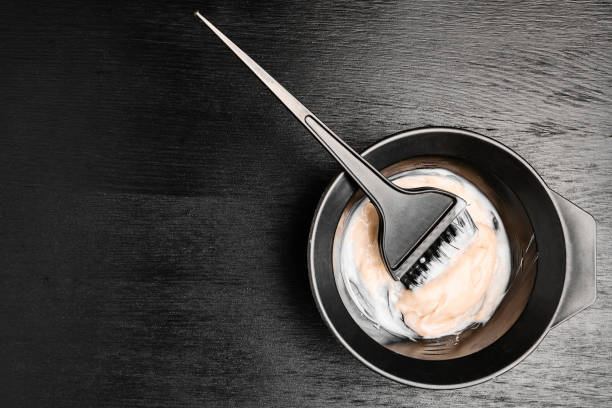 APMH has been advising the companies in the dyes and chemicals for perpetual physical Inventory 100% stock counts and Statutory Audits, Direct Taxation Advisory, Corporate Law Advisory, GST Advisory, GST Audit, etc over more than 20 years.
The industries for manufacturing the raw materials, intermediates, and finished goods concerning Pigment, Dyes & Chemicals" are sprawling in various parts of the country, mainly in Vapi (Gujarat), Chennai (Tamilnadu), Raigad (Maharashtra), and so on. Many Multinational large Players are having their manufacturing units in India. India having worldsworld'second-largest and demographically younger population, is a huge and growing market for textiles, apparel, electronics, agriculture, packaging, automotive, digital printing, and so on. These companies focus on Pigments, Reactive Inks, Disperse Inks, Acid Inks, Pigment Inks, Additives, Paints, Coatings, etc with a new trend towards Eco Friendly and sustainable products as well as production.
APMH brings along the Industry champions on the relationship side and the domain experts in tax and advisory on the services side.
Related Resources
Get to know us by reading our latest blogs here and discovering the results of our research.