Clinic
Clinic a heathcare for you, needs complainces too.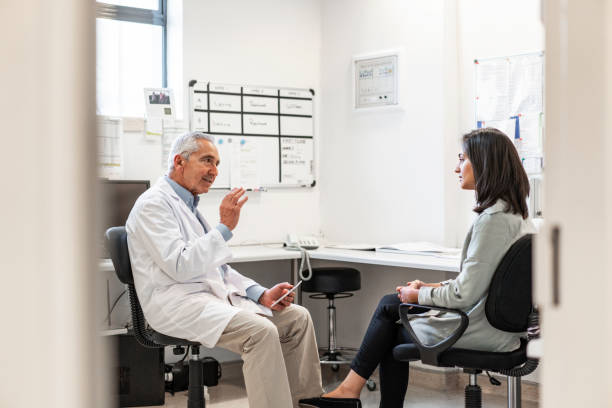 Introduction
Medical Centres and Wellness clinics are run by technically qualified, medical professionals and doctors. These are very common is every locality and include speciality clinics like the dermatology, neurology, fertility, dental, pediatrician, nafrology, vaterinary oncology, etc. The owners of these clinics are always struggling with various process setup, book keeping, financial decision making and also the regulatory compliance.
Why APMH?
APMH has a special team who has been working with their doctors and investors in the clinic business mainly in Bahrain. We support in end to end finance processes for the clinics starting from the development of the business plan to formation of the company to writing of the books of account and than filing of the the VAT / HEY returns.
Related Resources
Get to know us by reading our latest blogs here and discovering the results of our research.