Hospitality
Away from home, surrounded by strangers and yet you feel welcome.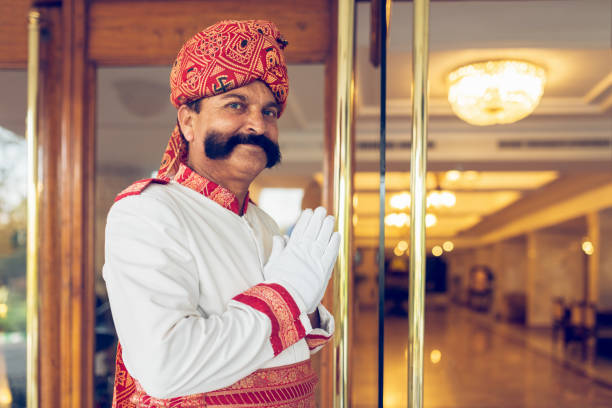 Hospitality Industry has a very wide range within the service industries that include restaurants, hotels, Alcoholic Liquor Permit rooms, Beer Bar/Shop, Lodging, an Amusement Park, Event planning, Transportation, Theme Park, Cruise line, Travelling, Tourism, etc. Hospitality Industry in India is a most complex industry in respect of Operations & Taxes like GST, C. Excise / State Excise/ VAT on Alcoholic Liquor.
We have advised one of the hoteliers in a small town, who have registered under GST for Lodging; Restaurant & Liquors permit room with Snacks to continue VAT registration & compliances for Liquors permit room along with GST.
He had in muddled mind whether to continue VAT after GST as it is specified that Liquors are out of GST Scope.
The Hospitality Industry is growing because of Industrial growth, Service Sector growth in metros, Tourism & Weekend outing from metro cities. Hospitality Industry fetches fair margins too, so have tremendous competition.
APMH brings along the Industry champions on the relationship side and the domain experts in tax and advisory on the services side.
We have been advising the hospitality industry in the fields of Accounting, GST Advisory, GST legal periodic compliances, GST Audit, etc. over 3 to 10 years.
Related Resources
Get to know us by reading our latest blogs here and discovering the results of our research.