GLOBAL
Overview:
With the advent of the internet and especially after the COVID 19 pandemic, the world has become a global village. People and markets are closely knit. The entry barriers are vanishing and every small business is having a level playing field. Sitting at a small rural corner, it is possible to connect and sell your products and services to an international customer.
Why APMH?
APMH has also been becoming a global firm with the support of its partners, affiliates, and associates. APMH has connections to support and take your business global with its closely-knit team and network. We work with Moores Rowland Asia Pacific and thereby access the Praxity accounting network. For the middle east, we have an office in Bahrain and work with the PKF Albassam in the Kingdom of Saudi Arabia.
Services:
For the global companies, APMH offers Setting up operations in India or Bahrain, Accounts Outsourcing, GCC VAT Registration, GCC VAT Compliance, Transfer Pricing, CryptoCurrency Accounting.
Possible areas of Collaboration with Global Accounting Firms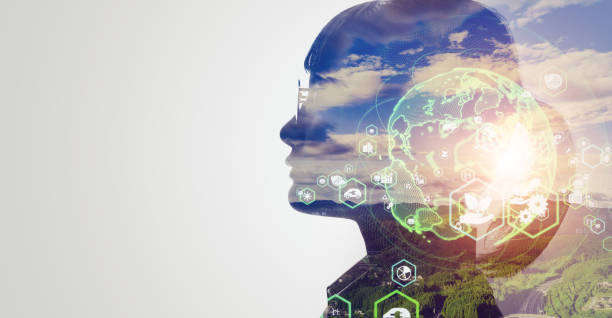 1. Outsourcing of Bookkeeping
2. Outsourcing the Management Accounting
3. Outsourcing of Returns of Direct and Indirect Taxation
4. Outsourcing of typical Audit processes like vouching and Data Analysis
5. Preparation of the Balance Sheet and Profit & Loss Account
6. Outsourcing of the Transfer Pricing Study Reports
7. Outsourcing of the preparation of the Management Dashboards

Apart from the above functions, we have been supporting collaborators and partners globally with their back-office operations like Recruitment, Accounting, Sales Support to allow them to focus on business development.
Our Achievements
Achievements is the combination of Knowledge, Hard-work, Smart-work and Team-work.
Certificate of Appreciation

CA Mitesh Katira received a certification of Appreciation for his contribution at the time of Pandemic and sharing the knowledge as a speaker in Virtual CPE Meeting on Smart Rooms VDR Platform and tools and Technology for small and medium CA Firm.

Fecilation Award

CA Pranav Kapadia recived a fecilation from The Goods and Service Tax Practitioners Associaction of Maharashtra, president 2017-18. On the occasion of the foundation day celebration 13th December, 2018.

One Day Seminar Award

CA Mitesh Katira received award for seminar on Forensic Audit to CA students by ICAI WIRC on 30th December, 2019.