07-Sep-2022
Internal Audit for a
slum redevelopment company
real-estate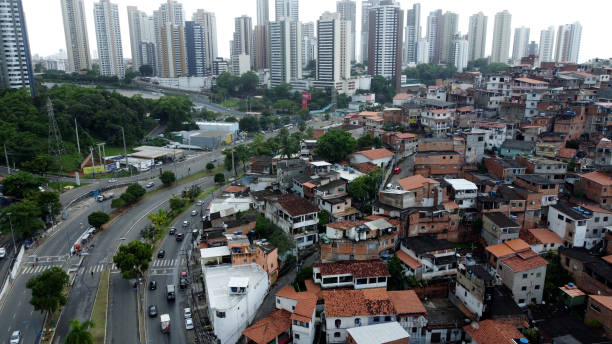 PROBLEM:
A pioneer in the slum redevelopment was in a big mess due to increasing debt burden and resignations of the reliable accounting team during the COVID times. They got their accounts and compliance updated with external support and junior team members. The company is using a construction industry ERP for handling the processes and accounting thereto.
They wanted a professional firm to help them review the books for the last three years and give them the issues that they need to further clean up and bring in shape including statutory compliance.
SOLUTION:
Our team worked on the ground with the client's team and also remotely on the data made available on the VPN. The team had various rounds with the director to explain the situation and open issues. In the end, submitted a detailed gap report to be taken care of by the company.
Apart from this, APMH helped them with issues on tax planning and structuring which came on the way while doing the job.