28-Mar-2023
Effective recovery of a financial creditor before NCLT order CIRP for the borrower, a
big listed Company
nclt
insolvency
insolvency-professionals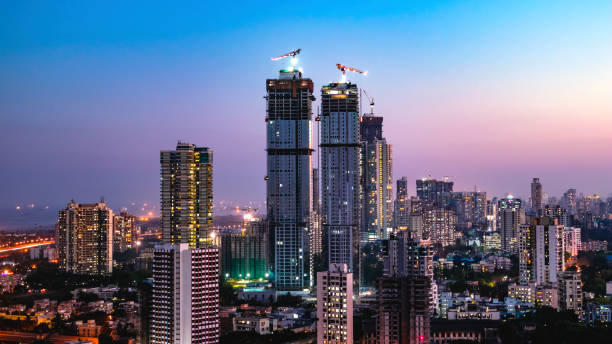 PROBLEM:
The lender had financed Borrower Company, which was a listed reputed Company secured by assets of Borrower Company. The lender company had approached Hemant Mehta Insolvency professional (IP) and partner of APMH & Associates, LLP for filing an insolvency suit against the borrower company.
SOLUTION:
IP had filed the suit and there were about more than 12 hearings before Hon. NCLT for admission of the suit. In every hearing the borrower company had tried to postpone the admission, either by one or another reason like they are trying to enter into a settlement term with the lender company etc. Finally, after giving the last chance by Hon. NCLT, the borrower company had to settle the dues of about 15 Cr. by paying 4 Cr. up front cheque and balance amount within a period of 6 months by entering into settlement deeds.
Thus, saved a running company having 400+ workers from going to insolvency and helped the lender to recover their dues in a phased manner.