07-Sep-2022
Accounts Outsourcing for an AIF
Real Estate Fund
real-estate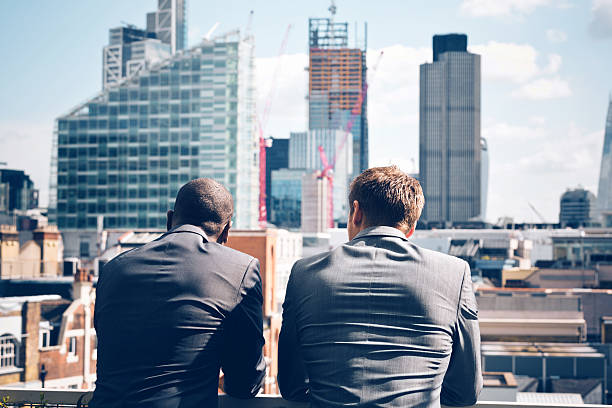 PROBLEM:
A large AIF fund set up its office in India for investments in the warehouse leasing business. The company has multiple SPVs to channelize the funds in various properties and a complex accounting structure in place.
The CEO approached APMH for supporting the bookkeeping, accounting, group reporting, and compliance work on-premises. This was a full-time requirement and reporting to the CFO of the company.
SOLUTION:
APMH understood the requirement and staffed the same within the time limit agreed. The knowledge transfer was easy whenever there was a change as one of the APMH team leaders was continuously in the look for all the communication and attended critical calls and reporting sessions with the on-ground team.