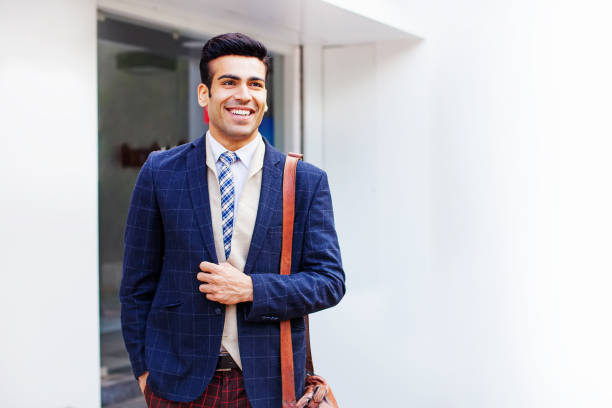 LEARN, LEAD AND
LEAVE LEGACY!!
APMH offers a variety of career opportunities in various practices such as GST, Tax, Assurance, Finance Control, Compliance, Secretarial, Representation, Litigation, GCC VAT Compliance, IND AS, IFRS, Forensic Audit and many more for applicants hailing within and outside Mumbai. APMH is keen on creating smart teams of ladies who want to contribute part-time and boys who are wanting to stick to their hometowns and "work from home" in a collaborative way. We are actively looking for smart team members from Bahrain, Saudi Arabia, Pune, Ahmedabad, Bangalore, Hyderabad and Mumbai. We continuously seek for Qualified Chartered Accountants, Qualified Company Secretary, Article Students with IPCC both groups cleared, Article students with both groups Executive cleared, Smart Graduates with exposure in accounting, taxation, and secretarial services. Great communication, quick decision making, a strong client focus, and professional leadership are certain virtues we check out in the team members.
EXPLORE YOUR CAREER WITH US..
"APMHites are role models of promising across the globe client delight with continuous learning, innovation, knowledge, and long-lasting relationship" We are healthy, empowered and vibrant co-owners of ethical practice which runs in harmonious collaboration, integrity, trust, honesty, and empathy. Apart from professional and personal development, we have high social awareness and thereby indiscriminate responsibility towards fellow team members and to society and encompassing the environment at large.
WHAT ALL TO LEARN?
Continuous Learning is the minimum requirement for success in any field.
Income Tax , Corporate tax and Goods and Services Tax

Transfer pricing and International Taxation

Statutory Audit, Internal Audit, Tax Audit and Forensic Audit

Bankruptcy, Insolvency process and Bank Audit

International Outsourcing